10 AM In-person/Online Worship Service - 6512 Western Turnpike (Route 20), Duanesburg, NY 12056
[Get Directions] Mailing Address: P.O. Box 218, Duanesburg, NY 12056
What To Expect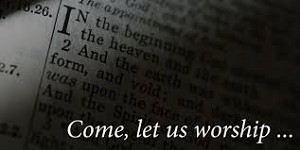 We are a community of faith committed to provide a safe, nurturing atmosphere for those who find themselves wearied by day to day struggles and in need of support and encouragement.
Get Connected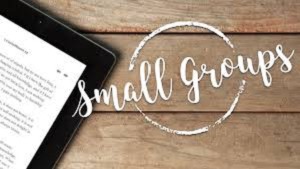 Small groups are the place to get connected. They offer the opportunity to challenge one another, pray for one another, grieve with one another, rejoice with one another, and celebrate God's faithfullness.
Online Giving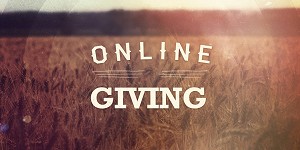 Our Planning Center Online Giving system now provides the option to make an online donation.
Click Here to make a secure donation.